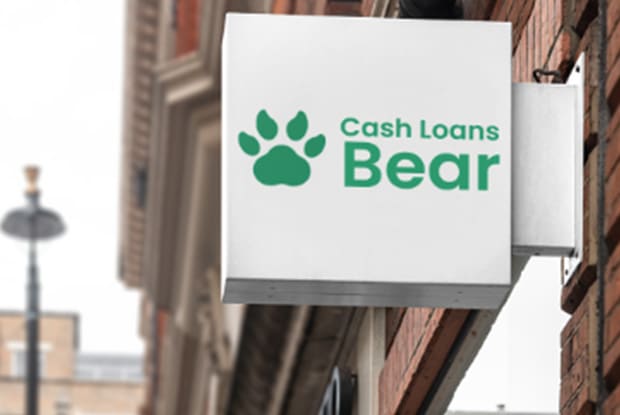 Welcome to Cash Loans Bear!
Welcome to Cash Loans Bear! We are here to help our customers manage their finances and reach their bold financial goals. By providing fair and competitive lending services since July 2021, we strive to change the lives of our borrowers for the better.
At Cash Loans Bear, we strongly believe that financial assistance must be accessible and affordable to everyone who seeks it. That is why our main goal is to lend a helping hand to customers who don't have enough savings or can't get some extra money from traditional financial institutions. We consider borrowers with both good and bad credit and are ready to support you every time you need it most. Your past financial mistakes are not who you are. Therefore, Cash Loans Bear does its best to demonstrate to people they are more than their credit scores or payment histories.
Visit One of Our 30 Locations
Need a loan today? Visit one of our 30 locations to apply for a loan. The branch manager of the loan store will help you get your money within one business day, no matter your credit score! Let us help you overcome your financial problems. We're located nationwide and ready to help you find a loan that fits your needs.
Cash Loans Bear Celebrates an Exciting New Partnership
We're happy to inform our customers that Cash Loans Bear has joined forces with 300 Cash Loans, a leading provider of financial products and services. We are excited to become a part of this innovative and forward-thinking company and believe that this partnership will help us better serve our customers and expand our reach.
Thanks to the assistance that 300 Cash Loans has provided us thus far, our website has undergone some significant changes. With the help of 300 Cash Loans, we have been able to create a more user-friendly and intuitive online platform that makes it easier for customers to apply for loans and access the products they need. We are very excited to see what this partnership will bring us over time. Join us as we embark on this exciting journey toward a more inclusive and equitable financial future.
We are Cash Loans Bear:
Our doors are always open for you in our 30 branches throughout the US;
We offer instant financial assistance for borrowers with any credit type;
We are enthusiastic professionals that are aimed to help people;
We want to be a part of your future financial stability.
Our Main Branch:
Address: 5700 MD-2, Brooklyn Park, MD 21225
Phone: (928) 427-8087
E-mail: main@loansbear.com
Branch manager: Jane Duncan
Apply today with Cash Loans Bear
Our values:
Respect
We take care of each customer who comes in and do our best to surround them with respect and kindness. Every person we meet is more than a transaction. Your business is important to us, and we want to know your story.
Safety
Your personal data is always safe. We do everything possible to protect you from data leaks by using the best security services and connections.
Satisfaction
Your satisfaction is our main goal that is always above financial gain. Our team is here for you to make the application process fast and simple. You can count on our professional assistance in choosing the right lending option or getting financial advice.
We're always here to help!
Use our locator to find a branch near you. Wherever you are, we are always ready to give you exactly what you need right away.
Why choose us?
Cash Loans Bear is more than just a lending company. We represent 6+ years of successful loan providing, 30 stores across the US, thousands of loans issued, and 100+ thousands of satisfied customers. We're always happy to see you in our stores. Let's take a step towards your financial stability together.