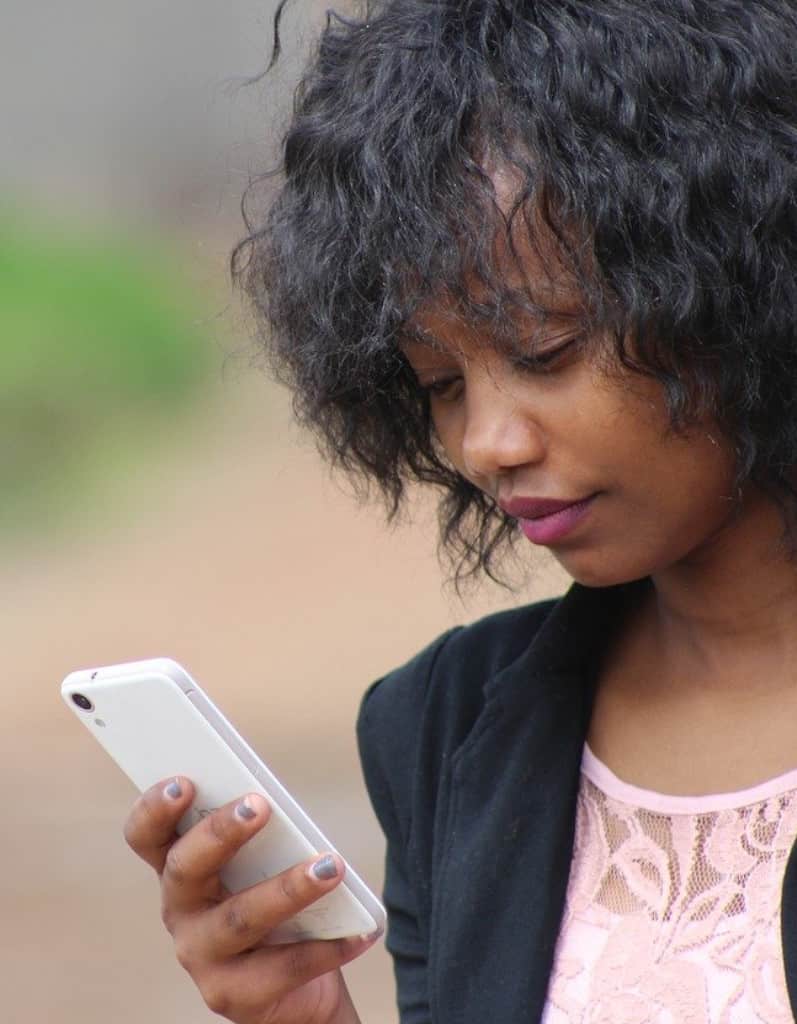 Welcome to Cash Loans Bear!
Each of us can get into a situation when financial emergencies ruin all our plans. But what should you do if you don't have enough money in your savings account and can't solve the problems you face on your own?
It may be even more challenging to get some additional financial assistance if you have a less-than-perfect credit score. However, there is still an option for people with fair and bad credit to borrow money they need fast and without hassle.
Applying for payday loans with Cash Loans Bear, you can get the funds within a business day directly in your bank account. We're here to help you cover any financial emergencies, from medical bills to repair works. And yes, you're welcome to apply with any credit score and below-average income!
How Do Payday Loans Work?
Payday loans are small-dollar loans created to meet your short-term financial needs. If you're looking for fast assistance to overcome some money problems without wasting time, a payday loan may be your best solution.
A payday cash advance can provide you with loan amounts from $50 to $1,000. You need to repay the loan in one lump sum on the due date. Repayment terms for payday loans are usually short and don't exceed 30 days. In most cases, you have to turn back the money by your next paycheck.
However, both a loan amount and repayment period may vary depending on a payday lender and your state law regulation. Some states set restrictions on maximum loan amounts or regulate the duration of loan terms with state laws.
Payday loans are typically very popular with bad credit borrowers. It happens because many payday lenders don't make hard credit checks through major credit bureaus. It means that applying for a paycheck loan doesn't affect your credit history. Moreover, payday lenders usually ignore applicants' credit scores and are more focused on their monthly incomes. Thus, a payday cash advance can suit borrowers with poor credit.
Nevertheless, payday loans have a high annual percentage rate. That is why you should use them wisely and obtain only the amount you need, even if you were approved for more. If it is difficult for you to choose the loan option that meets your needs, our friendly team is always here to help!
What Can I Spend Payday Advance Loans for?
A payday loan has no restrictions on what you can use it for. Payday lenders don't set any limits, so you can cover any emergency expenses you like. According to the borrowers' experience, these loan products are almost perfect for covering:
A payday loan has no restrictions on what you can use it for. Payday lenders don't set any limits, so you can cover any emergency expenses you like. According to the borrowers' experience, these loan products are almost perfect for covering:
Repair works
Medical bills
Utilities
Daily expenses
Don't forget a payday loan has limited loan terms, so you should not consider it to be a long-term financial solution. You should also avoid unnecessary spending or using loan proceeds to maintain an expensive lifestyle.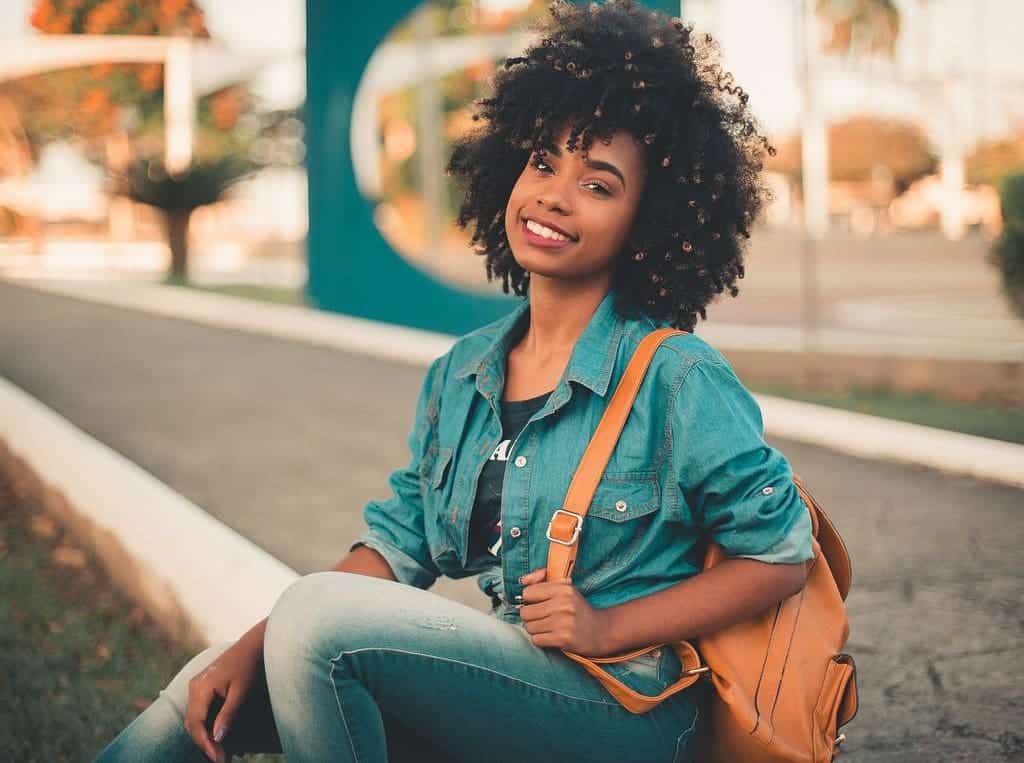 How Much Does a Payday Cash Advance Loan Cost?
A short-term loan is quite costly. It happens because payday lenders try to cover the risk of defaults by setting a high interest rate on a financial product they offer. Thus, interest rates on payday loans may be up to 400% APR or even higher. Commonly, lenders' interest charges are from $10 to $30 per each $100 obtained. Thus, if you want to borrow $500, get ready to repay $550 to $650 in total.
Can I Get a Payday Loan With Bad Credit?
A payday loan is a great option for borrowers with bad credit scores. As payday lenders perform only soft credit checks and make loan decisions based on your income range, your credit history is not a determining factor. If you can prove you will be able to pay off your loan on the due date, Cash Loans Bear welcomes you to solve your financial problems right away. Applying with us, you may be sure your credit score will leave unchanged.
Advantages of Cash Advance Loans
Short-term loans are one of the best financial solutions for emergencies. They can help you cover your small unexpected expenses and cash shortages without any stress. Here are some basic benefits of getting a payday loan:
Fast application process
It takes you less than 10 minutes to fill out and submit our loan request form. Our friendly staff is always here for you to make your application smooth and easy;
Guaranteed loan decision
You don't have to wait for days or weeks to get a response. We will check your details within 15 minutes maximum and turn back to you with a loan decision;
Quick money transfer
Once you are approved for a loan, you will get cash in your active checking account via direct deposit as soon as the next business day;
Bad credit OK
We know all the difficulties bad credit borrowers may face while trying to get some extra money. That is why we consider applicants with both good and bad credit to give financial assistance to those who need it most;
No collateral is required
Unlike title loans, payday loans don't come with the risk of losing your property. You don't have to provide the lender with a pledge to get the amount you need.
How Can I Get a Payday Loan – Application Steps
A payday loan was created to help people overcome emergencies asap. That is why just a few minutes separate you from the assistance you're looking for. All you need is to follow these simple steps:
Why Choose Cash Loans Bear?
Cash Loans Bear is a lending company that offers the best solutions to meet your short-term financial needs. If you have no access to traditional loans or can't afford another overdraft fee on your account, we are here to help you come back on your feet again. We offer:
100% free service.
There are no hidden fees or a flat fee you should pay to get a loan with us. We offer competitive interest rates and allow you to save money on third-party fees;
Privacy
We use only modern security services to protect your personal data. Applying with us is always safe;
Professional team
Whatever your problems are, you can always count on our help. We have extensive experience in the lending industry and are happy to share our knowledge with you;
Fast money deposits
Need more money right away? Apply today and get the assistance you need within 24 hours;
Loan options on any occasion
If a short-term loan till your next paycheck doesn't suit you for some reason, consider our installment loans and personal loans for bad credit. We do our best to meet all our customers' expectations.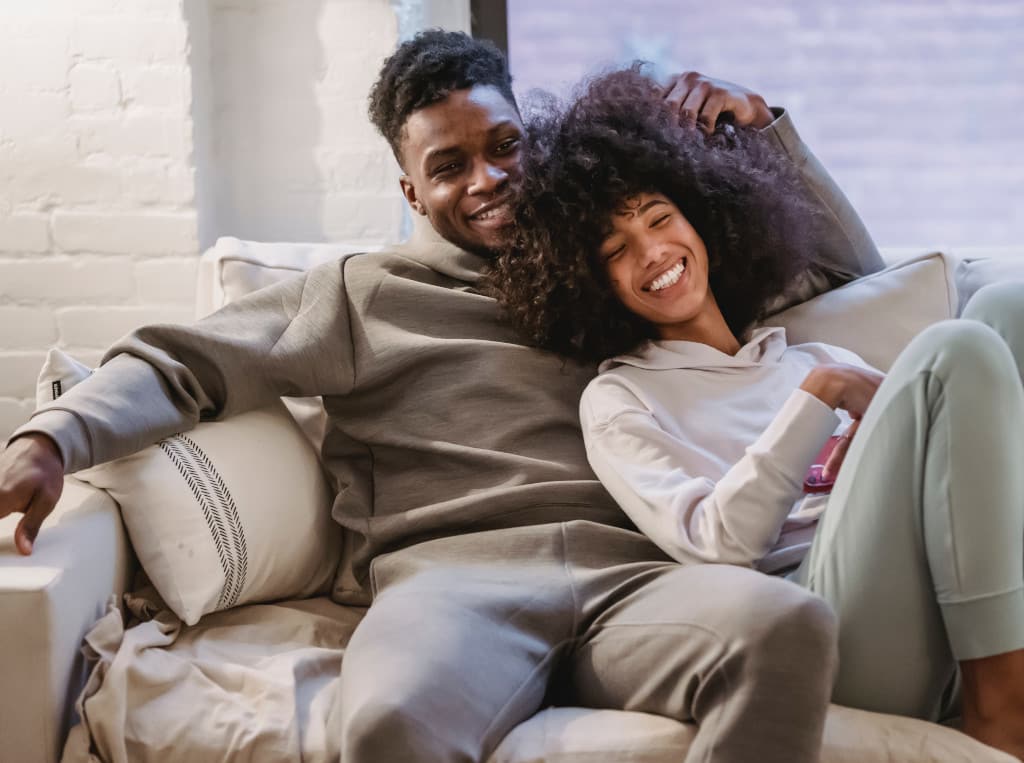 Basic Requirements for Getting a Payday Loan
A payday loan typically has just a few eligibility requirements. Almost everyone can apply and get the funds to cover their emergency expenses. Here are some common requirements borrowers must meet:
However, before applying for a cash advance, make sure payday loans are legal in your state according to federal law. Remember that payday lending is subject to state regulations.
Apply for Payday Loans Today!
Cash Loans Bear offers fair loan options till your next payday to make financial assistance affordable and accessible to everyone.
We have 30 branches across the United States and are looking forward to meeting you in one of our stores. Use our locator to find a cash advance near me or contact us to learn more about the products we offer. We're here for your best lending experience ever. Apply today with any credit and get the money within a business day! 
FAQ
How Fast Can I Get a Payday Loan in My Bank Account?

It mostly depends on how fast your loan verification will be. Payday lenders usually check loan applications very fast, so you can get the funds in your bank account as soon as the next working day. There is only an option of getting cash by the end of the same day. It may be possible if you apply for a loan in the morning on a working day.
Where Can I Get a Payday Cash Advance?

There are many companies that offer payday cash advances for borrowers with any FICO scores. You can search for some stores near you among the local lenders or apply with Cash Loans Bear and cover your emergencies within 24 hours.
Can I Get Loans With No Credit Check?

Unlike a bank or a credit union, a direct lender usually makes only soft credit checks. Thus, applying for fast loans doesn't hurt your credit rating. However, direct lenders still need to check your personal details through some alternative means to make a loan decision.
What Happens If I Don't Pay Off a Loan on Time?

There are several measures lenders apply to cover the risk of non-payment. If you are not able to pay off the loan by your next payday, you will have to pay late fees that are usually pretty high. Some states also allow rollovers for people with debt repayment difficulties. However, rollovers usually increase the APR, so they always come with high interest rates.